Do you want to know how to get views on Instagram?
Do you regularly post on Instagram?
Do you get tired of posting on Instagram?
Because your content is not getting enough views or you are not getting views from your Instagram content.
So from this article, you can easily know what to do to increase the number of views of your Instagram videos.
Here we have mentioned all the important things that will make your Instagram journey easier and you can achieve your goals easily.
Also, you can ask question about, How do you get views on a reel?
If you read our article completely carefully, you will get 100% benefit and solve your Instagram release views problem.
Lets get started.
How to Get Views on Instagram: 6 Actionable Strategies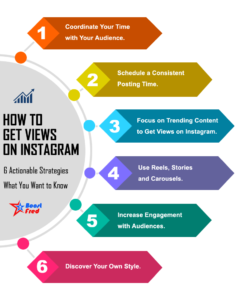 Here are 6 proven tricks that are 100% effective to get views on Instagram:
1. Coordinate Your Time with Your Audience.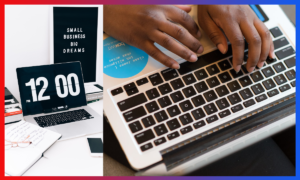 The most important step to get views on Instagram posts or reels is time management.
Because if you can't present the content in front of your audience while they are there, you won't get views quickly.
Because Instagram's audience plays a primary role in increasing the views of your content.
So the first thing you need to know is when your followers are most active on Instagram.
Instagram marketers have researched certain times when users are active: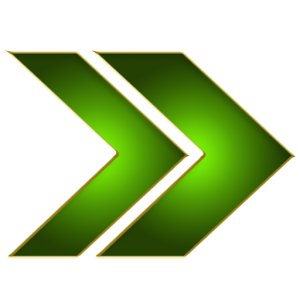 1 a.m. on Saturday and Sunday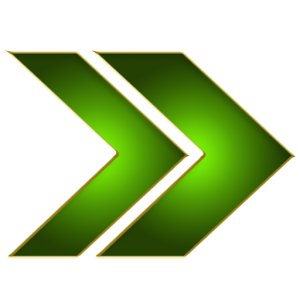 3 a.m. on Wednesday and Thursday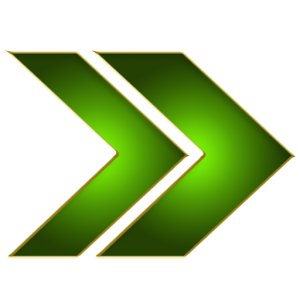 5 a.m. on Monday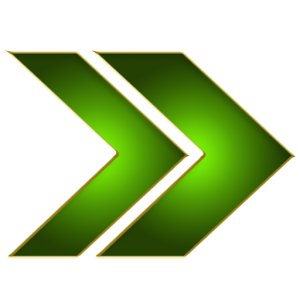 7 a.m. on Tuesday and Friday     
However, the mentioned time does not always work for everyone.
Because every influencer has their own audience who need to be present to watch their content.
So you also need to maintain proper timing of your regular content posting in the presence of your audience.
2. Schedule a Consistent Posting Time.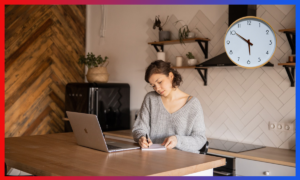 If you want to get views on Instagram, post new content consistently to retain your audience drive their attention to your account and strengthen your content in Instagram's algorithm.
If you are not consistent in posting, your audience will stop visiting your profile and Instagram's algorithm will not prioritize your content.
As a result, your content will not be suggested in the Instagram feed and your post reach will decrease.
So, the number of views will automatically decrease.
At this point, you should constantly post new content for your audience.
3. Focus on Trending Content to Get Views on Instagram.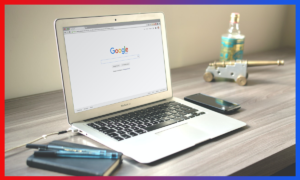 Always post targeted trending content. Then you can easily attract the attention of Instagram users.
Use trending sounds, hashtags, effects, and challenges to become more discoverable to your audience.
Trending sound helps Instagram posts to increase engagement and more visible. When users watch a reel and click on the sound used in the reel, they see a page with more posts using the same soundtrack.
Trending hashtags also have similar benefits. When a user searches for a hashtag or searches for a post, they see numerous posts using that hashtag.
So you need to find out which topic is currently trending and which posts users are engaging with the most.
4. Use Reels, Stories and Carousels.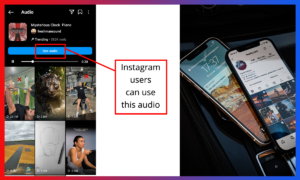 When your target is to get more support from your audience, then you need to increase the format of the content. Because, this tricks will help you get views on Instagram. So, just focus on increasing variation.
An easy way to increase the variation of your content is with Reels, Stories, and Carousels.
Reels are one of the most discoverable content formats on Instagram these days. Since Instagram users are more engaged with Reels, you'll see more content like this on the "Explore" page.
Reels have a separate tab for ease of use by users. As a result, you can easily create and share reels.
Many people also search on Google,
How to get 1,000 views on Instagram?
So, if you want to get 1k views on your Instagram video, you must also follow the mentioned strategies bellow. Because the additional techniques mentioned here play an effective role to get views on Instagram.

Extra Tips for Getting More Views on Reels:
– Resize of any content is the main function. Use the correct dimensions of Instagram reels to display your content properly.
– Now there are many templates available on Instagram, that you can use to make your reels more attractive. So just click on the 'Use Template' option and use the template as per your choice.
– You need to share 100% real and authentic information from your side to attract the attention of your specific viewers.

Extra Tips for Getting More Views on Carousels:
– Be sure to use informative and engaging clips to drive views through the carousel.
– You can add some creativity to show before and after images of any clip in the carousel. Then the content will become more interesting.
– Instead of long-form content, serve step-by-step information through short clips. Because your viewers will notice your creativity and watch your videos.

Extra Tips for Getting More Views on Stories:
When you're growing your presence on Instagram, you can't ignore Instagram Stories.
– You can share posts from your reels or feed on Instagram via Stories. As a result, your reach will be much wider.
– You can add different types of stickers when you share something in the story. Quizzes, polls, and fun different types of stickers you can easily find here.
– Audiences are always interested in seeing the behind-the-scenes view of content creators. So you can share some scenes behind the camera with your viewers through stories. Because all these things will help you increase your viewers and followers.
5. Increase Engagement with Audiences.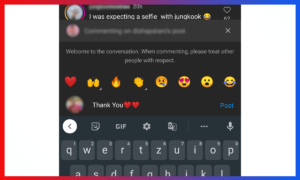 Stay in touch with your followers and viewers through interaction. Connect with them by replying to a comment on a post or sending a direct message.
All these happenings work to increase the re-watching of the reels or the views on the video.
If you reply to their reactions, the audience is happy which helps increase the views of your content.
Also, if you interact with your viewers, the engagement rate will increase. As a result, Instagram's algorithm will show your content top in the Instagram feed.
If you actively engage with your audience on a regular basis, the brand will become more popular, and your follower count will automatically grow.
6. Discover Your Own Style.
Nowadays, many content creators are constantly posting videos or reels on Instagram. So if you want to stand out in this competition and grab everyone's attention, you must have your own style for content posts.
Discover a recognizable style that will help you establish yourself on Instagram and connect with your audience.
Always create content with high-quality clips, so that the audience is attracted to your content. When Instagram users scroll through their home page or feed, it works to tap your content.